I'm a marketer and business consultant based in the Pacific Northwest. This website is primarily my blog. You can read more about me, or see what I'm doing now.
Popular content
– Membership Website –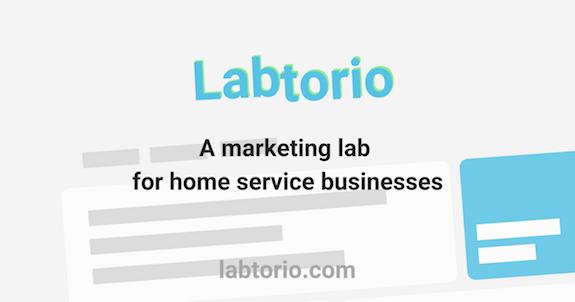 Labtorio is still in development and testing, but you can join the waitlist to get updates.
---
My Newsletter
I'm putting marketing strategies and tactics to the test in real-world home service companies. I share what I learn about marketing in my weekly email newsletter.
Emails go out every Monday; don't miss the next one. Sign up today!