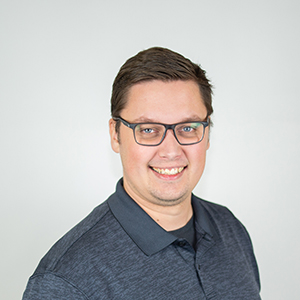 Product marketing help

for B2B SaaS companies serving the Construction industry.
I've spent a decade leading marketing across a wide range of companies and industries. Today I provide strategic marketing services to companies serving the construction industry.
I post on LinkedIn about marketing, product strategy, and construction technology.
Isaac brought a wealth of knowledge and insight to our team on Day One. His ability to parse out the most important piece of information from prospect interviews, customer discussions and user data was uncanny.