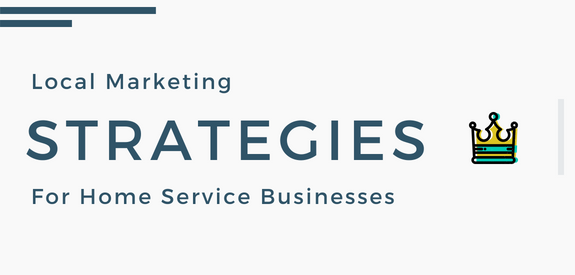 Do you want more customers, but don't know how to find them? Do you read blog posts and articles about marketing strategies, but don't know if they'll work for your business?
If you're like many local businesses, you're doing your best to learn marketing. You're spending time and money on ads, software, and maybe you've hired online experts.
But I'm guessing you've discovered that marketing advice from online experts doesn't always translate to local business.
I've been doing marketing for small businesses since 2010, and I know just how difficult it can be to take big business advice and make it work for a local business.
On the other hand, I've seen enough local marketing succeed to know that there is a right way to do it, and that local businesses who understand marketing, win.
The strategies on this page have been tested in local businesses. I've shared the results and conclusions wherever possible.
Customer Review Strategies
Learn how a simple automated follow-up email generated over fifty 5-star reviews. I've even provided the email, word-for-word, so you can use it yourself.
After the success of our review email, we found a way to improve – and shorten up the review times from weeks to hours.